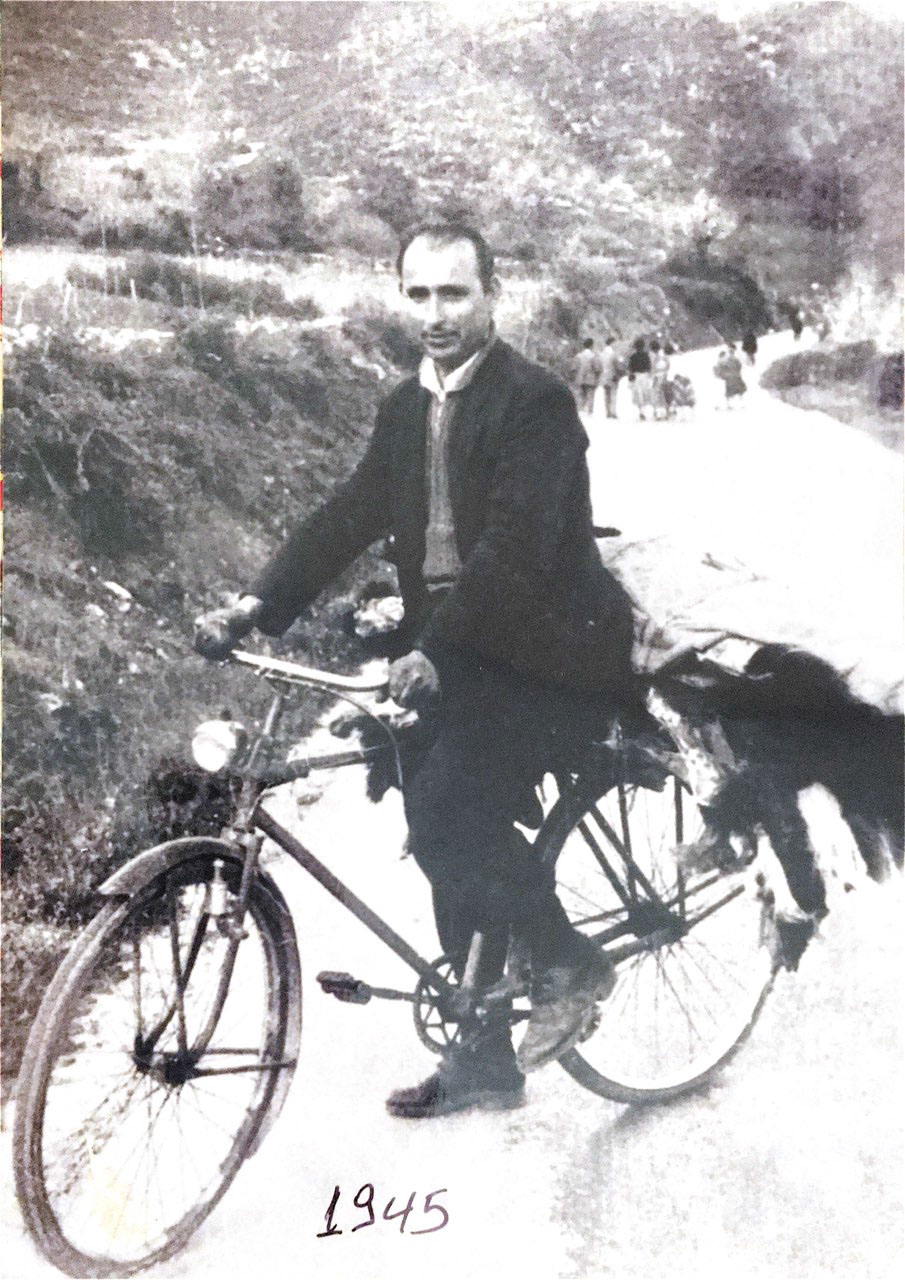 Petros Kitsos
Trade of Raw Hides & Animal Fats
Maintenance - Storage - Transport
Moustheni Kavala

The Leather Kos business of Mr. Petros Kitsos is a Greek business started by grandfather Nikolaos Kitsos around 1945 who collected fresh leather door to door on a bicycle.
He preserved them by drying them in the air and exchanged them with ready-made leathers from the tanneries of the wider area in order to make shoes.
In the years that have passed, a lot has changed, but the love and passion for leather has remained unchanged to this day. The third generation that faithfully follows this family tradition, develops it and adapts it to modern needs.
Now the LEATHERKOS company is a global leather company exporting raw hides all over the world.